Changing
The way you think about quantity surveying
Half of our clients have outsourced to us for over 10 years
Disrupting
The contractor support sector!
We are working to change mindsets in project administration resources
Welcome to our Group
The Quantum Group comprises a wide range of disciplines available to anyone in the construction sector. We take pride in the fact we aim to achieve excellence by providing thorough, precise and assertive assistance.
Over 20 years
- that's how long we've been helping subbies.
Managing Director Stephen Pilling explains Quantum Group's unique disciplines and benefits for contractors and sub-contractors in his regular video blogs.
Coming soon.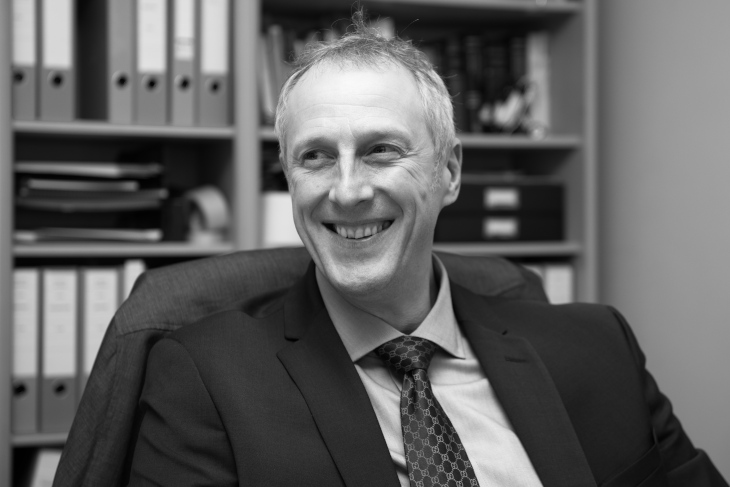 Read our latest blog updates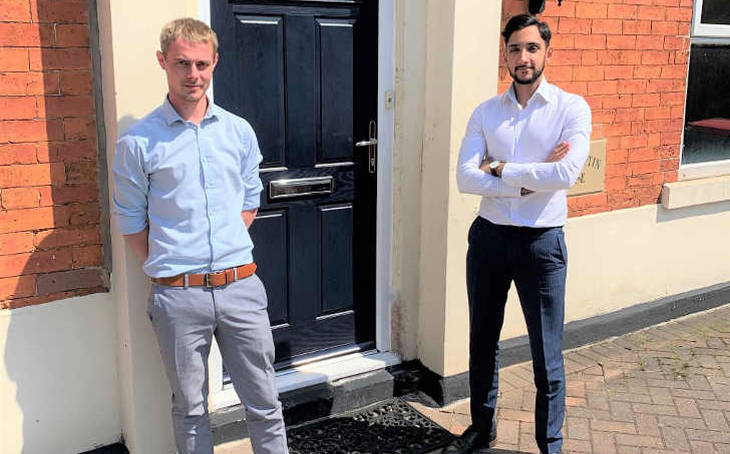 Quantum Group invests in next generation
Pontefract-based quantity surveyors the Quantum Group have strengthened their team with the appointment of a young construction professional and investment in the development of another key team members.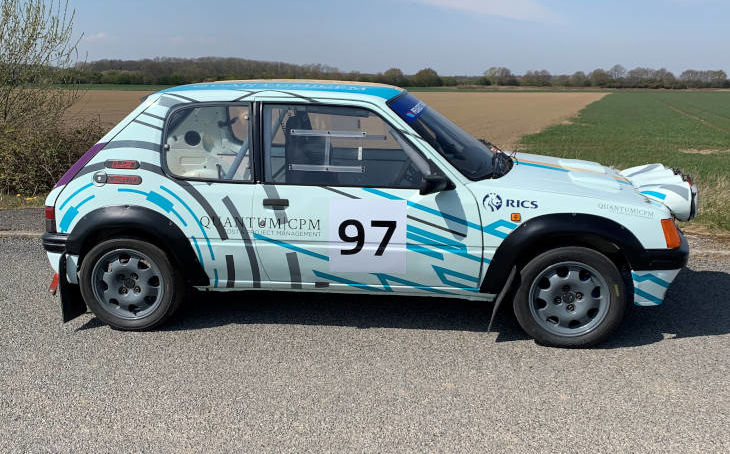 Quantum take new 'company car' for inaugural run!
Not every company can claim to have a classic 1980s/early 90s sports car on their fleet, but with the Peugeot 205 GTI lovingly restored by Quantum Group director Stephen Pilling now back to its former glory, this company of quantity surveyors and contract specialists most certainly can.